Corporate Financial Services
We provide a variety of finance solutions to support your business to stay ahead.
LEASING
Leasing is a smart and cost-effective way to lower your capital outlay to enhance cash flow from usage of equipment and frees up your capital to be channelled to other productive business uses. Lease periods can be practically tailored to match the useful life of the equipment. Fixed repayments hedges against inflation and are tax deductible for the lessee. Structured rental payments allow budgeting and cash flow planning. Ownership of the equipment remains with the lessor.
HIRE PURCHASE
Financing of vehicles, equipment and machineries on a flexible package. Automatic ownership transferred upon completion of instalment and no penalty incurred on early settlement. Competitive terms tailored to your financing needs.
FACTORING / LETTER OF CREDIT
Factoring provides accelerated cash flow by converting credit sales to cash. Free up your cash flow to enjoy supplier cash discounts and lower collection costs. We provide Letter of Credit to facilitate trade and equipment purchases locally and overseas.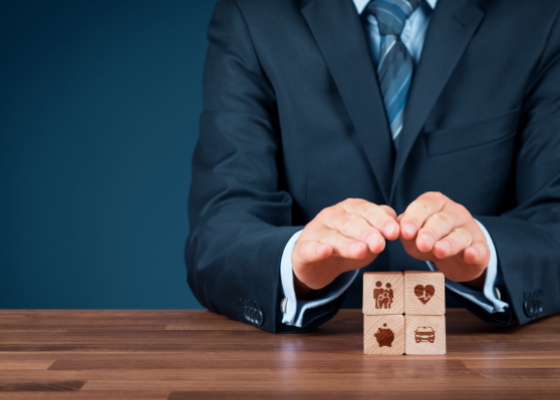 GENERAL & LIFE INSURANCE
We provide a comprehensive range of general insurance products and risk management services as corporate agents for established and reputable insurers with international affiliations as well as Term Life Assurance to secure and protect the key person of the company with business loans with ORIX Group of Companies.
i-HIRE PURCHASE (IJARAH THUMMA AL BAI)
i-Hire Purchase is based on the concept of Ijarah Thumma Al Bai. It is a hiring contract, where the Hirer hires the Goods with the intention to purchase the Goods. The Ownership of the Goods shall pass to the Hirer at the end or upon the completion of the hiring period and the payment of all monies thereunder.
i-LEASE(IJARAH MUNTAHIYA BITTAMLEEK)
i-Lease is a facility offered to business enterprises for leasing of equipment for commercial purposes. i-Lease Agreement shall be entered between the Lessee and ORIX as the Lessor and is based on the concept of Ijarah Muntahiya Bittamleek. The Ownership of the Equipment remains with the Lessor while the Lessee only owns the right of use (Usufruct) of the Equipment.